Another wonderful year of coffee courses has now wrapped up! Here are a few of the highlights from 2018, and a sneak peek at what we will be offering next year.
By the numbers
This year hit some new records for the blog, including our most popular courses ever and we reached new heights with subscribers and hits! Overall, in 2018 we saw:
10 new courses (bringing the total to 22)
48 blog posts (131 in total)
1,021 comments (2,618 in total)
33,952 site visitors
735 total subscribers
Highlights
Most popular post of the year, with a new record for comments and hits, was Day 1 of Fostering student wellbeing, with 83 comments and 912 hits.
Pilot of the TEL Certificate, which gave recognition to those who completed 10 courses, with the first "graduates" in September.
Reaching the 2,000 comment – and blasting past it!
Thanks to our team and collaborators
The coffee courses are the result of hard work from our great collaborators and team. I'd like to thank all the 2018 guest collaborators: Alex Culloden (ANU Student Wellbeing), Glen O'Grady and Fred Chew (ANU CHELT and CASS), Dr. Olga Kozar and Geraldine Timmins (Macquarie University), and Dr. Patrick Tran (UNSW Canberra). Your contributions have been invaluable to creating such a vibrant community here.
As always, thanks to the ANU Online Educational Design team members who are fundamental to writing and delivering these courses: Karlene Dickens, Jill Lyall, Janene Harman, Rebecca Ng, and Thao Tran, and also Amanda Tutalo and Vinuri Wijedasa for their support.
New courses coming in 2019
We are looking forward to offering a new range of courses that will be particularly valuable in light of the exciting projects starting up at ANU in 2019, including the launch of the new Kambri teaching and learning building and the interactive learning project. Some of the topics we are planning include:
Learning spaces
Authentic assessment
Creating interactive content
Facilitating effective discussions
Learning analytics
Formative assessment
Indigenous pedagogies
Social media for teaching
Critical digital pedagogy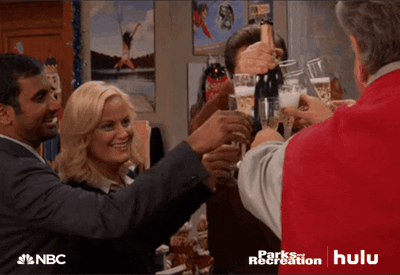 Thanks to you!
Thanks again to all of you in our audience for your enthusiasm and support – here's to another year of great discussions!