Dear participants, apologies for any issues you may have had in the last few days accessing or commenting on the coffee courses blog. We have been in discussion with ITS to resolve these problems and everything should be working normally now.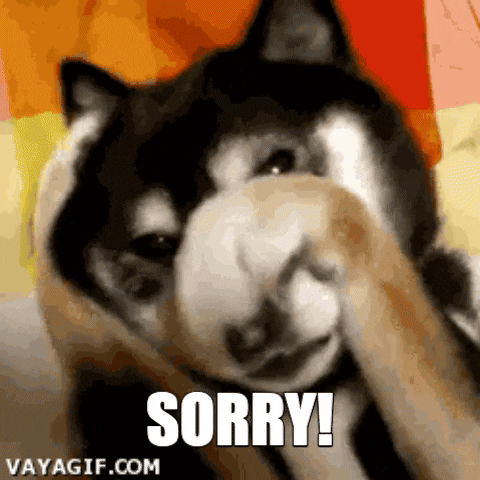 If you have any problems, please feel free to contact us at EdDesign@anu.edu.au and let us know, and we will ensure things are resolved as quickly as possible.
So feel free to comment away! We have the Apps & Open tools coffee course starting on Monday, so we are looking forward to discussing things with you then.