Post by Rebecca Goodway, Swinburne University of Technology (@rebeccagoodway)

By now we may have sold you on the benefits of Twitter for teaching. However, in order to really harness the affordances of Twitter there are some practical considerations you may want to think about in light of your course or program.
Policy Shmolicy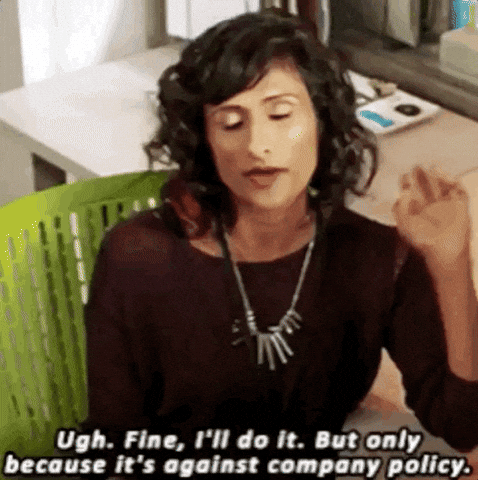 Before you think about implementing Twitter as a part of your curriculum, you will need to look at your university's social media usage policies and/or guidelines. There may be policies for students and policies for staff, so make sure that you engage with these, and make your students aware of these as well.
Share with us on Twitter using the hashtag #TWTCoffeeCourse – what policies or guidelines are in place at your institution? Were you already familiar with them? What impact might they have on your ideas of how to use Twitter?
Assessing Tweets
Similarly, your institution is likely to have policies regarding the submission and storage of assessment materials, with the possible inclusion that all assessment material (where practicable) must be stored within the learning management system. If you are asking your students to submit as a part of an assignment activity, you will need to consider how they will submit that to you. One workaround you can consider is asking your students to copy and paste their tweets into a Word document (including a link to it, so you can view the original online) including any replies and discussion it may have generated.
In addition to the assessment policies, it is critical to have clear guidelines around if and how Twitter  will be assessed. In one study of the use of social media in an Economics subject, "The need for clarity in assessment guidelines was deemed of paramount importance to students. Those unfamiliar with using social media at university sometimes struggled to understand what was expected of them in assessments…" (O'Brien and Freund 2018: 8) What sorts of contributions should students be making, how often, and what are you looking for as the assessor of the tweets?
Accessibility
Just as with any learning content or activity you make available to your students, you should think about how you can make any Twitter activity accessible to all of your students. You should model best practice by making your own Tweets accessible, and ask all of your students to do the same. Some handy tips for making your Tweets more accessible include:
Hashtags – in order to make hashtags more accessible by a screenreader, you should capitalise each word, so instead of #twtcoffeecourse, it would instead be #TWTCoffeeCourse.
Alt text – You are able to add alt text to any image you upload to Twitter, in order for it to again be accessible to vision impaired people.  Twitter provides step-by-step instructions, specific to device type and popular screen readers.
If you post an image which contains text, try to ensure it has appropriate colour contrast.
Twitter also has an official Twitter accessibility account, which is "dedicated to making Twitter as inclusive as possible". You can follow @TwitterA11y here. 
Bullying, trolling, harassment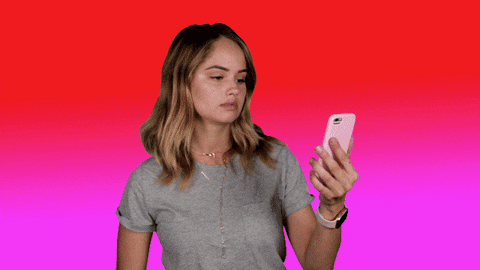 While there are obvious benefits to asking our students to operate in the open, there are some potential hazards as well. The once popular notion of the digital native has been thoroughly debunked, so we shouldn't assume that our students understand safe and/or appropriate social media behaviours, as well as the options they have available to them if they are harassed, threatened, or feel unsafe (such as blocking and reporting users). More information on Twitter's safety mechanisms can be found here.
Writing in public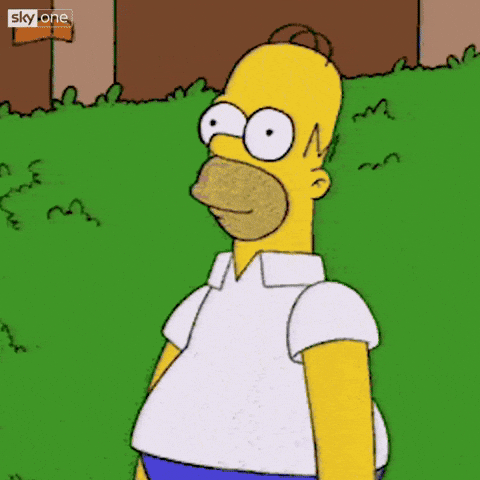 Another consideration (and potential challenge) is accommodating students who may be hesitant or concerned about the act of 'writing in public'. Writing in public (via Twitter or any other social media platform) does carry different implications than contributing to an activity within the walled garden of the LMS. You should prepare your students for the act of writing to an open audience, as well as model for them best practice. You should consider the kinds of topics you will invite your students to engage with on Twitter, as certain topics may lend themselves more to troll interference than others.
Tip: You might like to ask our resident Twitter experts Narelle Lemon @rellypops (Swinburne University of Technology), Chris Moore (@CL_Moore) and Sue Turnbull (@SueTinThirroul) (University of Wollongong) how they manage the challenges and opportunities of writing in public on Twitter!
Student support
Another of the challenges of using Twitter is that it is usually not institutionally supported. Unlike the learning management system, there is no institutionally supported hotline or materials that you can direct your students to. (To learn more about using external tools for teaching, check out our coffee course.)
This doesn't mean that you should be using Twitter however, rather, it means you need to consider other means of developing their digital literacy. Twitter has its own online help centre you can direct your students towards, otherwise a quick google will find you (and them) a world of resources to draw from.
Tip: you might like to do a real-time Tweet up in your first face-to-face class, to help your students set up their accounts and profile pages, talk through some of the practical considerations of using Twitter, and then sending their first tweet using their classes hashtag!
Discussion
Share with us on Twitter or in the comments below:
What social media policies or guidelines are in place at your institution? Are they relevant to learning and teaching? How might they impact your use of Twitter?
What other practical challenges might Twitter pose when being used for teaching?
Reply to your peers, what ideas do you have to as to how could these be mitigated?
Use the hashtag #TWTCoffeeCourse and join the conversation!
Special event
Join us for a live chat on Twitter on Friday, 11 Oct at 11am AEST, where Rebecca and Katie will be answering your questions and hosting a live discussion on Twitter, using the hashtag #TWTCoffeeCourse.
References
O'Brien, M. & Freund, K. (2018). Lessons learned from introducing social media use in undergraduate economics research. International Journal of Education and Development Using Information and Communication Technology, 14 (1), 4-16. Available: https://ro.uow.edu.au/cgi/viewcontent.cgi?article=1602&context=gsbpapers